S--- Pictures for the desktop
Due to popular request (one request, anyhow), I have decided to offer the s--- pictures as desktop wallpaper.
Again, I had some problems with formatting. I have to narrow the picture (chop off the edges) to convert the image from the 3:2 aspect ratio of 35mm film to the 4:3 aspect ratio of television and computer monitors. I might have to get into the habit of backing the zoom off a bit when taking landscape shots. Of course, it's only an issue when making desktop wallpaper.
The easiest way to get them is to right-click on the link, then choose [save link as...] or [save link target as...] (exact wording depends on your browser). Another way is to click on the link, then right-click the image and download it.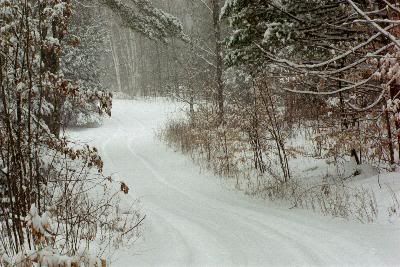 800 X 600 Wallpaper
1024 X 768 Wallpaper
1280 X 960 Wallpaper
800 X 600 Wallpaper
1024 X 768 Wallpaper
1280 X 960 Wallpaper
800 X 600 Wallpaper
1024 X 768 Wallpaper
1280 X 960 Wallpaper
800 X 600 Wallpaper
1024 X 768 Wallpaper
1280 X 960 Wallpaper
800 X 600 Wallpaper
1024 X 768 Wallpaper
1280 X 960 Wallpaper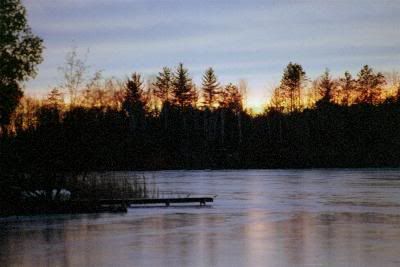 800 X 600 Wallpaper
1024 X 768 Wallpaper
1280 X 960 Wallpaper